Creative Diesel Services and Consultancy are an authorized franchisee for sales, servicing and spares of Mahindra Powerol Diesel Generators in Dakshina Kannada, Udupi, Uttara Kannada and Chikmangalur districts since 2006.
We are proud to have more than 1400 retail clients with a range of 5 KVA to 625 KVA DG Sets. Apart from this, we are also  service providers for more than 1000 Diesel Generators working at Telecom Towers. Our valued retail clients are drawn from industries, commercial establishments, high rise corporate offices and residential buildings, government offices, hospitals, educational institutions, hotels & resorts, farm lands and estates, etc.
Our agency is referred to as a single point for procuring your DG as well as for its servicing. We are equipped with a dedicated Technical & Nontechnical team to cater to the needs of our valued clients. We also undertake Annual Maintenance Contract for the Preventive Maintenance of the DG Sets and have more than 200 of our customers availing this service.
OUR OFFICES ARE LOCATED AT MANGALORE & UDUPI
This is India's first CPCB-II (Central Pollution Control Board Stage 2 Emission Norms) approved gas genset. Gas gensets will have a tremendous advantage over diesel-powered gensets as the operating cost of a gas genset is 45% lower than diesel-powered generators. In addition, the noise level is 4 dbA lower than a conventional genset.
Unique Features of Mahindra's Gas Powered Gensets
Water cooled Turbocharger
This technology, used for the first time in gas gensets helps in achieving 0% power deration
Makes the genset more compact
Low Noise emission
Optimised design helps in reducing the noise by 4 dbA without any increase in genset size and additional silencer
Low exhaust emissions
Zero emission of harmful particulate matter and smoke
35% lesser emissions of pollutants like NOx, HC and CO
Maximum fuel efficiency
Electronically controlled air fuel ratio
Closed loop lambda feedback system
Lowest Operating Cost
Operating cost is 45% lower than that of conventional Gensets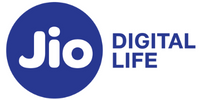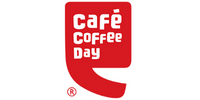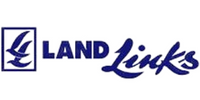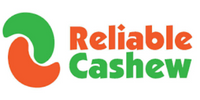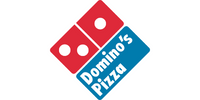 Each and every Powerol DG set complies with the most stringent noise and emission norms stipulated by the Central Pollution Control Board Of India (CPCB).
It's got one of the most preferred engines fitted inside – The Mahindra Powerol engine. Compact and low on vibration, this engine has the smallest footprint.
The best in its category, Guarantees a seamless switchover to the backup power. Moreover, its effective governing system controls voltage fluctuations.

Low lifecycle costs from extended maintenance intervals and reduced oil consumption. It can be used in the Telecom, Defence, and Railway sectors.
Recent Projects Completed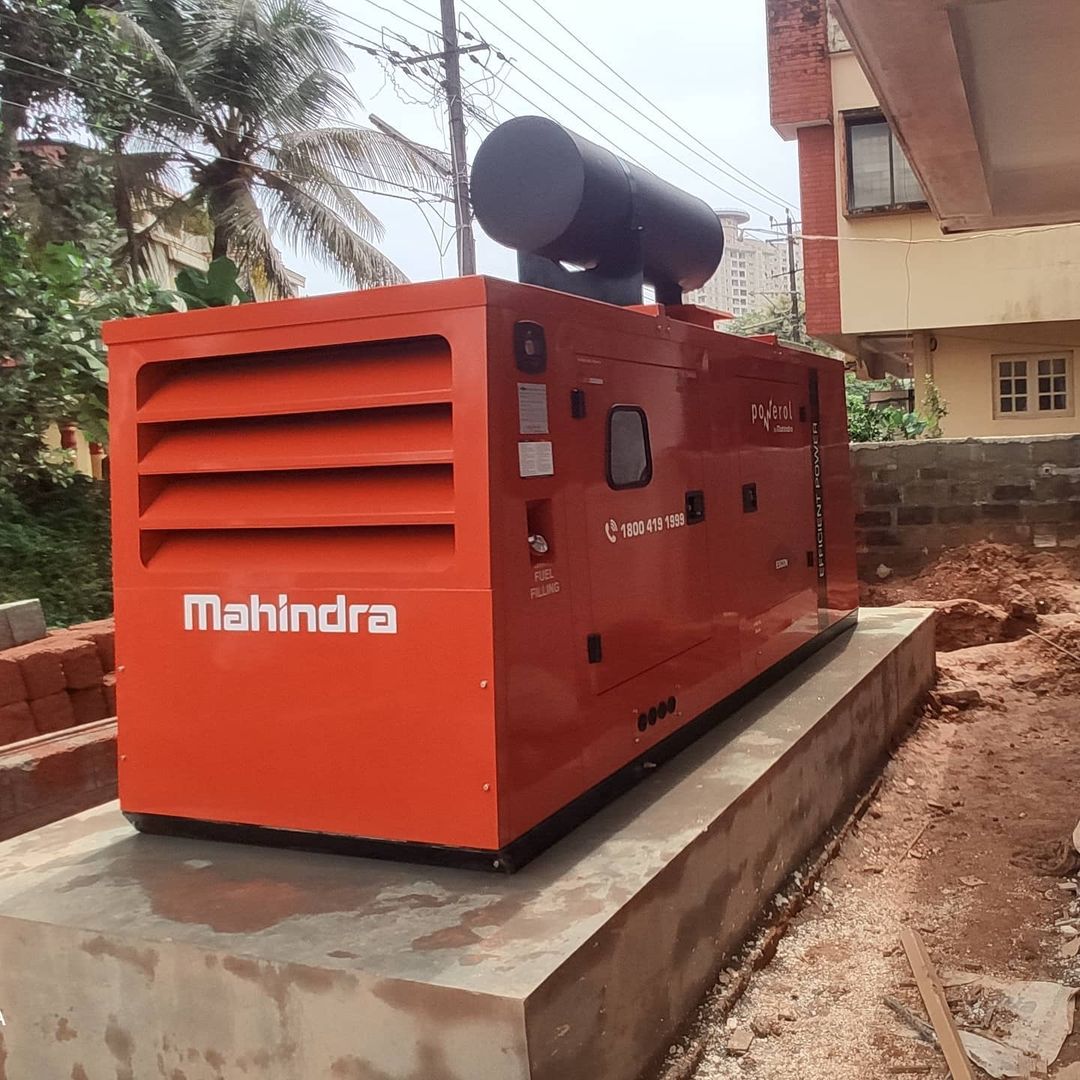 125kVA Diesel Genset
Nirman Mathura, Derebail
125kVA Diesel Genset
Florentine Apartment, Surathkal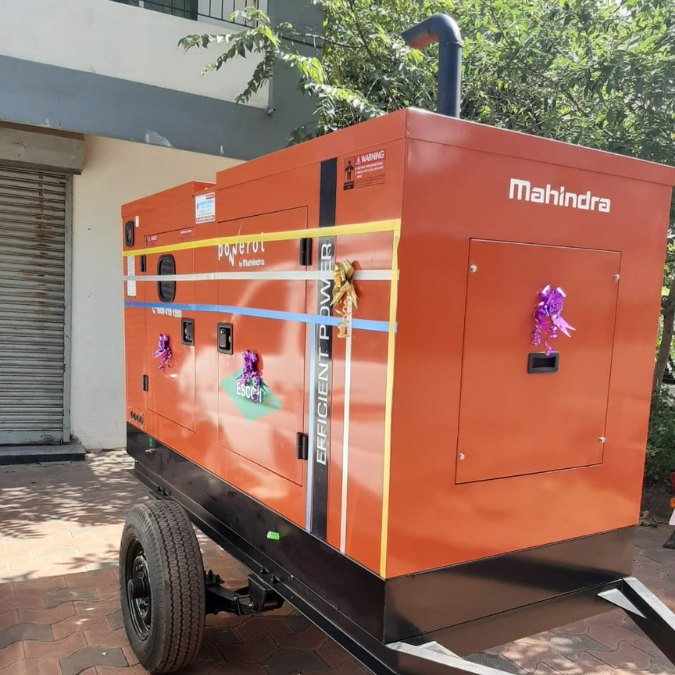 40kVA Diesel Genset
Genesis Generators, Bantwal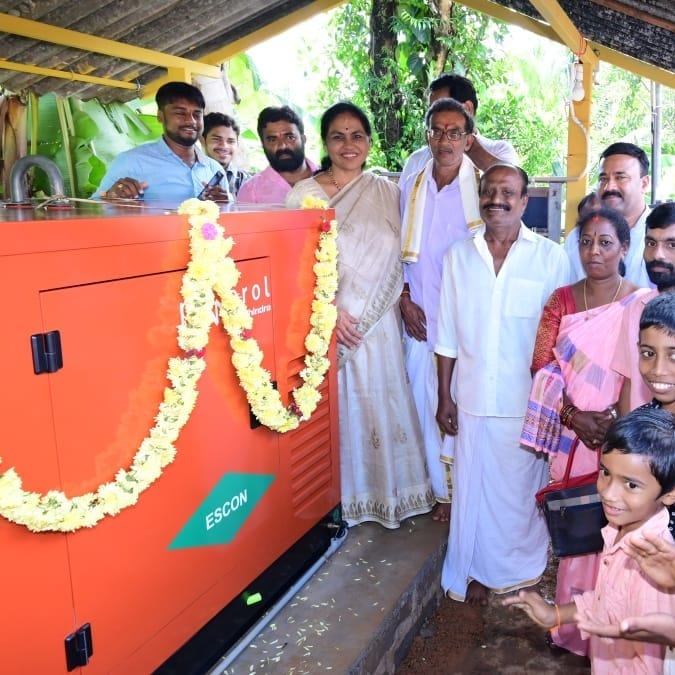 15kVA Diesel Genset
Shree Subrahmanya Temple Navoor, Puttur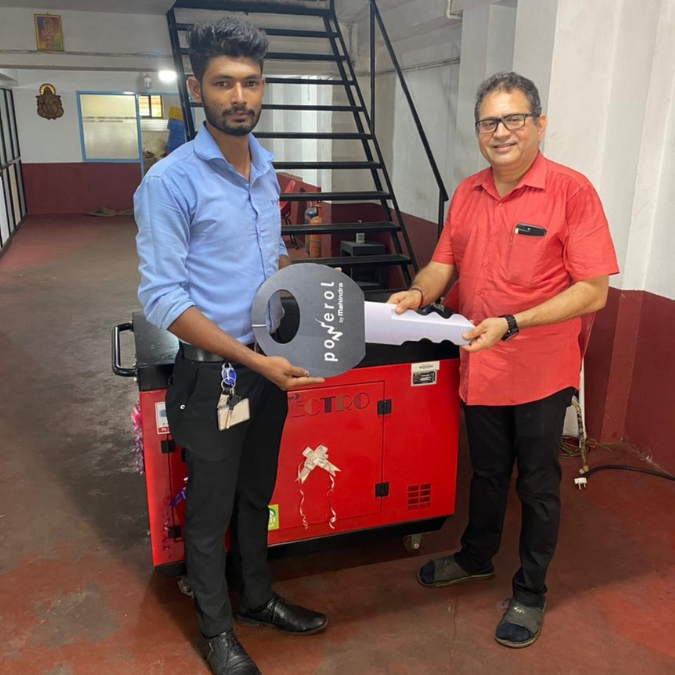 5kVA Diesel Genset
Komals Sweets Kudroli, Mangalore
250kVA Diesel Genset
Sanidhya RMC Plant, Belthangady
30kVA Diesel Genset
Muniyappa Enterprises
250kVA & 125kVA
Campco Kavu